We manufacture technical fire protection since 2010
Integra Safety Kit S.L. is a company formed by professionals linked to the emergency sector in general, aimed at fire fighting and rescue services. It has professionals and qualified personnel in the fields of fire fighting and rescue, engineering, psychology, neuropsychology, rescue and others related to the sector.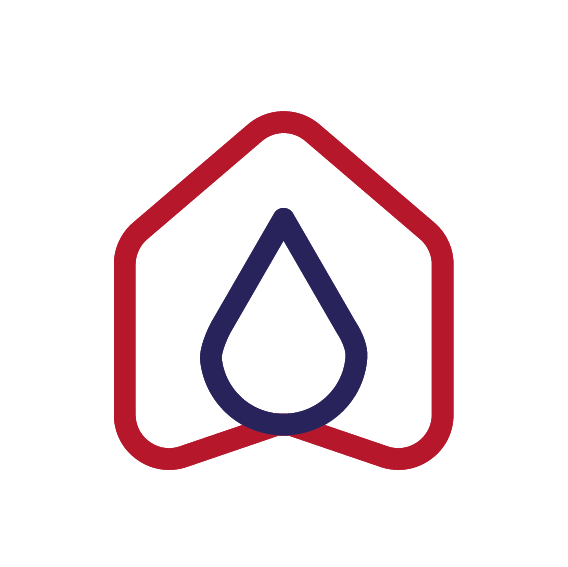 ISK FIRE SURVIVAL Safety Device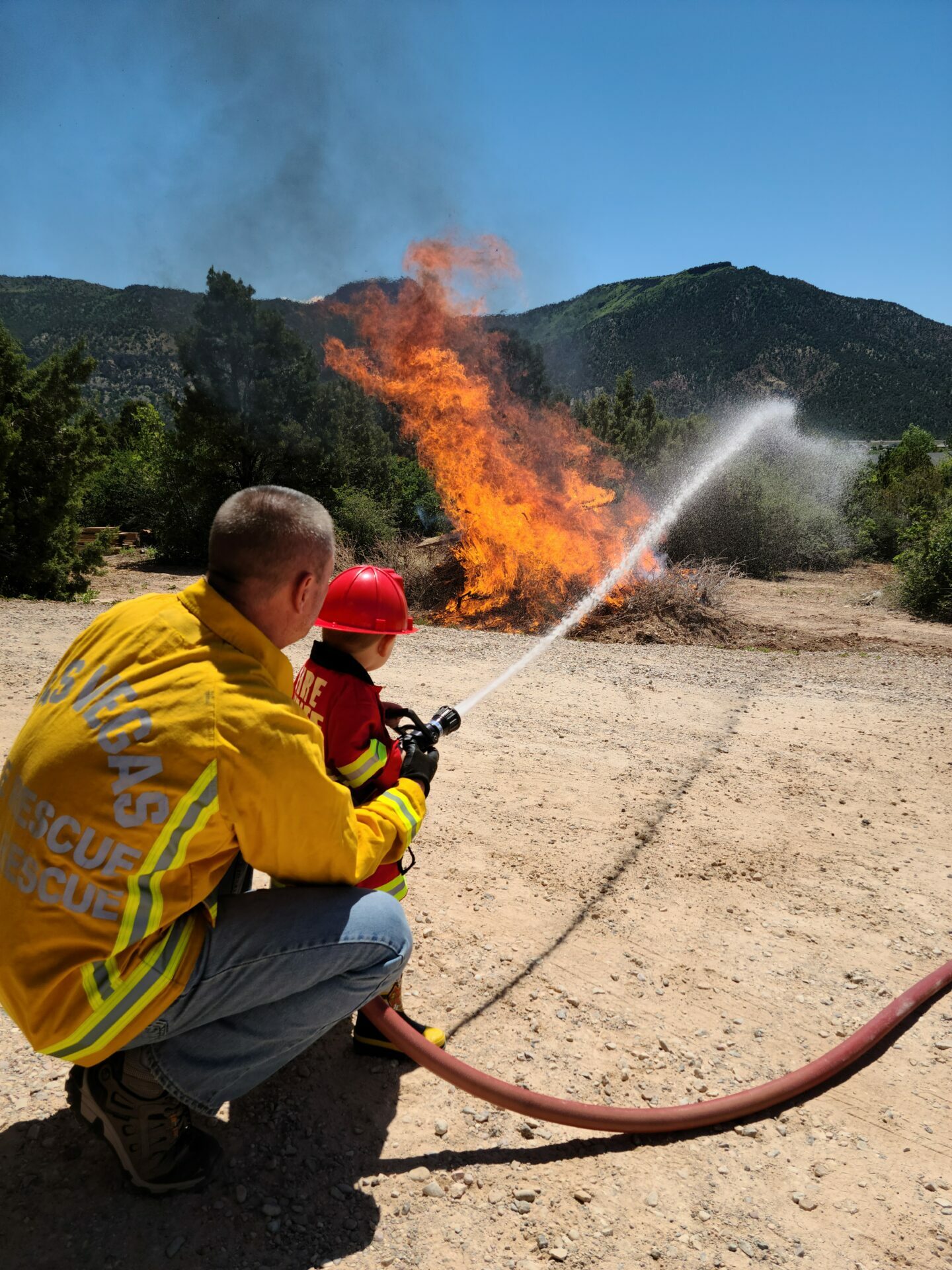 The origins of Integral Safety Kit for firefighter
Integral Safety Kit S.L., was born from the concerns and reflections of a group of professionals linked to the fire extinguishing service, with years of experience in the sector. The death of professionals and colleagues, in the tasks of extinction in defence of the environment, people and goods, is the origin of the birth of this project.
After the statistical analysis of the events that have occurred in recent years, the number of fatalities reflects the clear need to work on safety, innovation and continuous progress in the sector.
It is therefore necessary to work on the development of new safety devices and procedures that contribute to the establishment of comprehensive training in these situations, thus reducing entrapments and their consequences, should they occur.
Security

50%

50%

Safety

75%

75%

Assitance

100%

100%
Professionals linked to the fire extinguishing service
CALLING ALL DISTRIBUTORS !
We are on the lookout for distributors
Safco Italia Srl
Via del Canneto, 27/29,
25010 Borgosatollo BS – ITALY
Tel.:+39 030 373 3937
Fax: +39.030.318656
info@safcoitalia.net
Euromast S.a.r.l.
ZA du Pontet – 90, Allée des Erables
73420 DRUMETTAZ – CLARAFOND – FRANCE
Tel.:+33 479349215
Fax:+33 479349216
fireco@euromast.fr
www.euromast.fr
Fireco Asia Sdn Bhd
9, Jalan TP 3/2, Taman Perindustrian UEP
47620 SUBANG JAYA – MALAYSIA
Tel.:+603 8011 2300
Fax:+603 8081 2367
gc@fireco-asia.com
www.fireco-asia.com
Hispamast, S.L.
C/Estaño, 30
28510 CAMPO REAL (MADRID) – SPAIN
Tel.:+34 918733733
Fax:+34 918765141
info@hispamast.com
www.hispamast.com